Metal-Master is a company firmly based in the modern world. The firm was established in 2000 and from the beginning it has focused on progress and innovation. The company operates in the following sectors: automotive, construction, advertising, and aviation.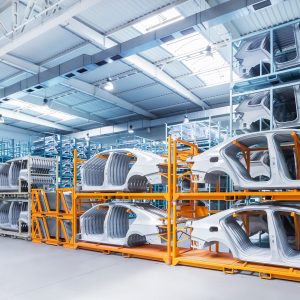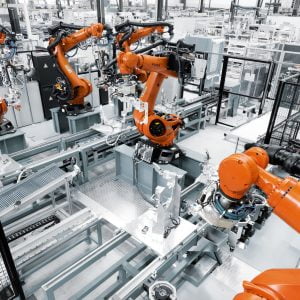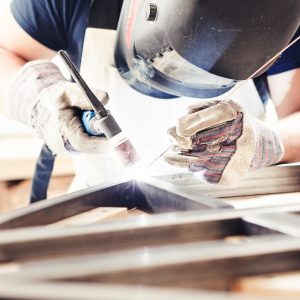 We successfully construct, produce and develop technological lines for manufacturing car parts for every European car maker. We export 80% of our products, mainly to Europe, America, and Africa. Our modern machine park allows us to produce complex steel constructions and offer machining services. Based on our experience in automation of welding processes, we have implemented a flexible, robotized system for the production of trailer chassis.
We are a certified system integrator of KUKA ROBOTER GmbH products and an exclusive representative of MiniTec Maschinenbau GmbH. We have designed and manufactured chassis for electric cars as well as structural elements made of composite materials used by European consortia. We have a research and development office, equipped with specialized CAD/CAM software, process testing and simulation systems, and a laboratory.
The company has been awarded the DIN EN ISO 1090-2 welding certificate by the German Welding Society DVS Zert. Duesseldorf for structures in execution class EXC3 and EXC2, which confirms the high quality of our products. Our procedures and services conform to the requirements of the DIN EN 3834-3 and ISO 9001:2015 standards.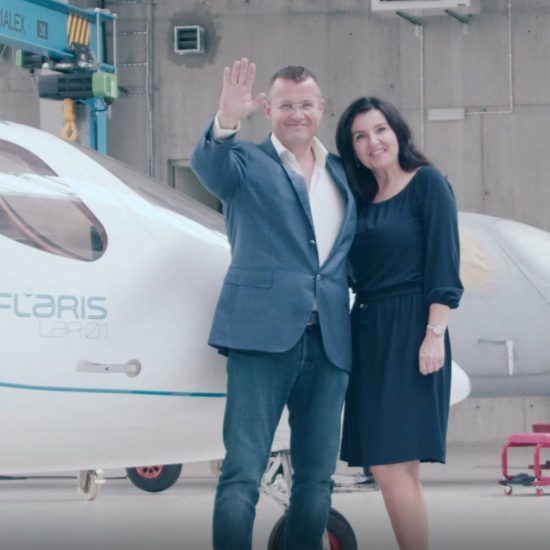 We are convinced that our offer will meet your expectations and our cooperation will be mutually beneficial.
With us, you are always one step ahead of your competitors.
We accept all forms of cooperation.
Sylwia and Rafał Ładzińscy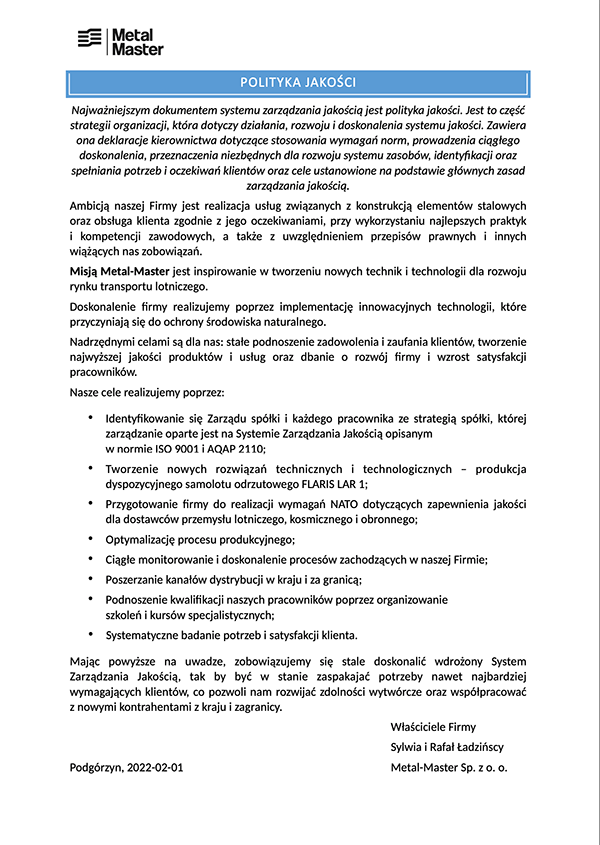 Polityka jakości Metal Master
Metal-Master is the originator of the concept and producer of the FLARIS LAR 1 business jet
Metal-Master is the only representative of MiniTec Gmbh in Poland, which is a producer of modular systems of aluminum profiles and linear technologies. Our profiles are used in constructing machines, equipment, and industrial installations.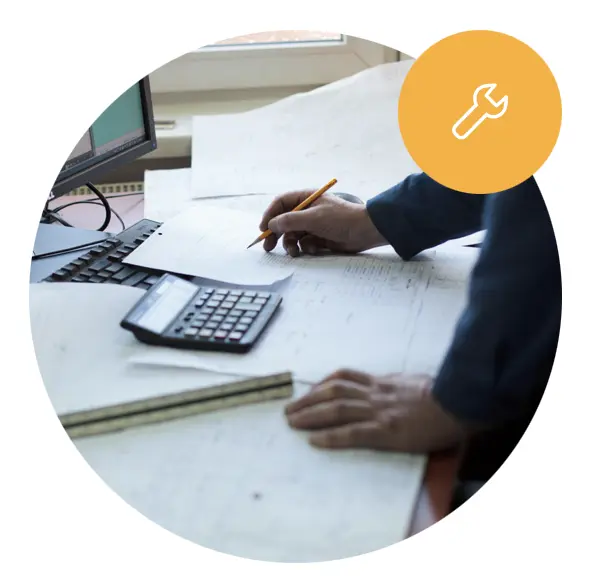 Production preparation
TRUMPF 3030 L20 laser cutting machines, 1500*3000 5kW
CNC band-saws – shaft diameter up to 600 mm
TRUMPF TruMatic 7000 4 kW punch laser machine
CAD/CAM controlled cutting machine, 1500*3000
Plasma cutter up to 60 mm, table size 3000*8000
BORSCHERT corner notcher, up to 8 mm
Turning
HAAS TL-25 BHE CNC turning center, D5400*1000
HAAS ST 10Y CNC turning center, D300*350
V200 CNC vertical lathe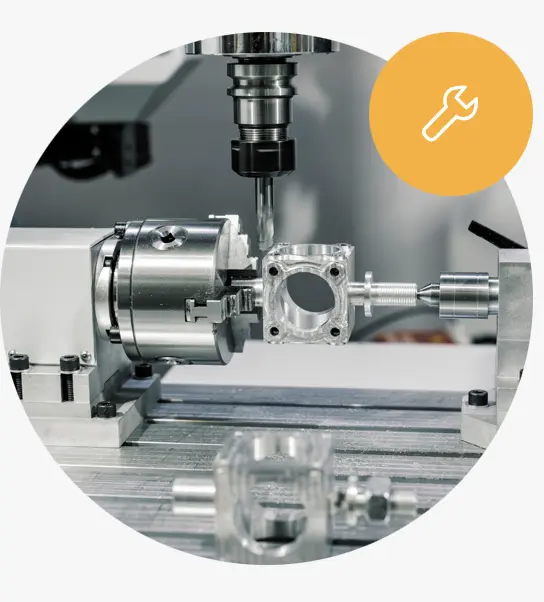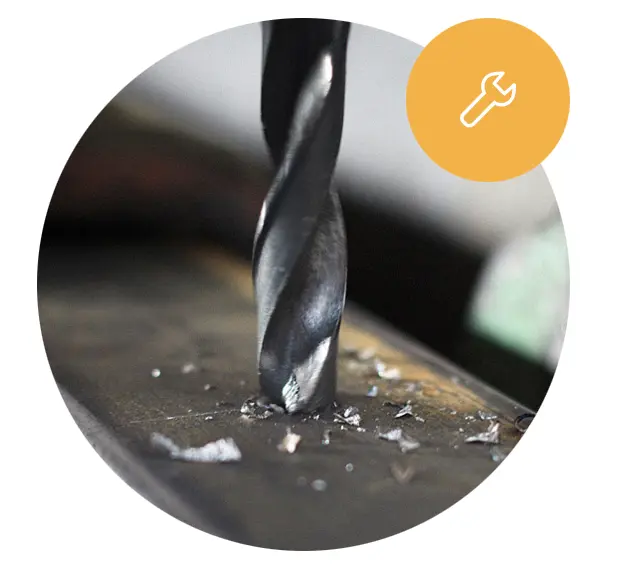 Milling, drilling
Horizontal CNC milling and drilling machine for profiles up to 18 m
HAAS VF 3DYTHE CNC milling center, 1014*660*500
2x HAAS VF2 CNC milling center, 780*420*460
HAAS VF11 CNC milling center, 3024*1018*770 with 4-axis D 450
HAAS EC1600 CNC milling center, simultaneous 4-axis motion, 1600*880*1000
CXM-32 CNC milling center
Heckler&Koch CNC milling center, table size 1800*420*550
AXA CNC milling center, table size 3000*500*550
Multiradial drilling machine up to 80 mm diameter, with a 3000 mm arm
Coordinate drilling machine
Grinding
Surface grinding machine, up to 1000 mm in length
Cylindrical grinding machine, diameter up to 300 mm, L 1000 mm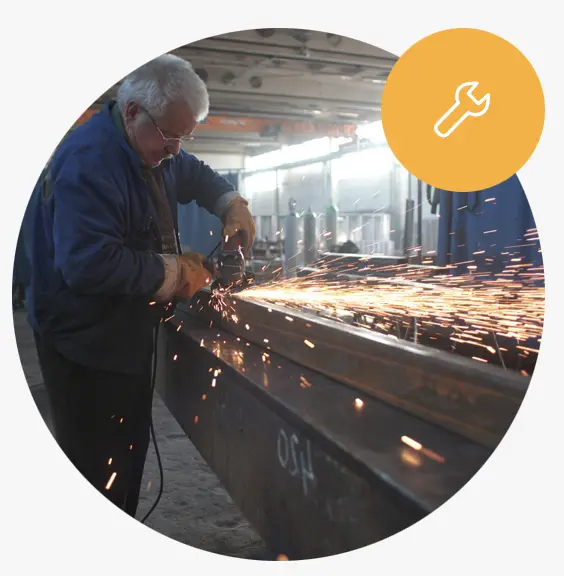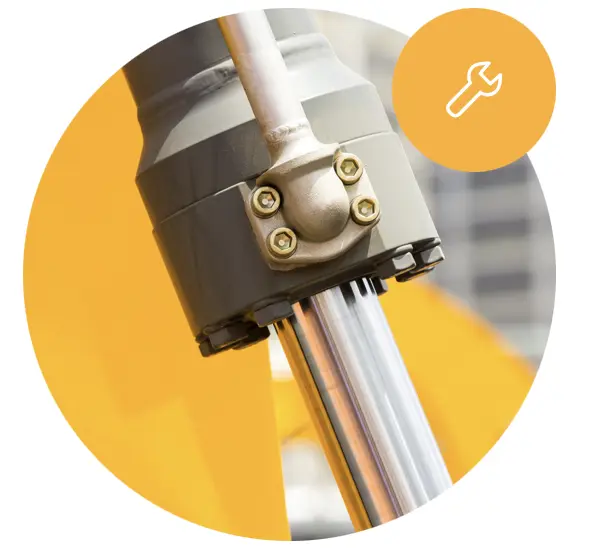 Bending
TRUMPF TruBend 5320 CNC bending machine2300 KN / 3230 mm
LVD 400 6-axis CNC press brake up to 4000 mm
Press brake up to 3 mm, length 2500 mm
AUERBACH profile rolling machine up to 30 mm
Punching
100-ton eccentric press (2 pcs)
25-ton eccentric press (2 pcs)
160-ton hydraulic press (1 pcs)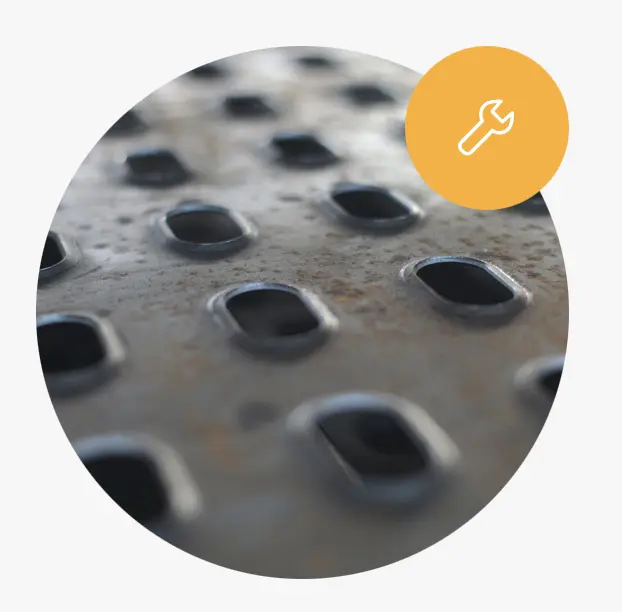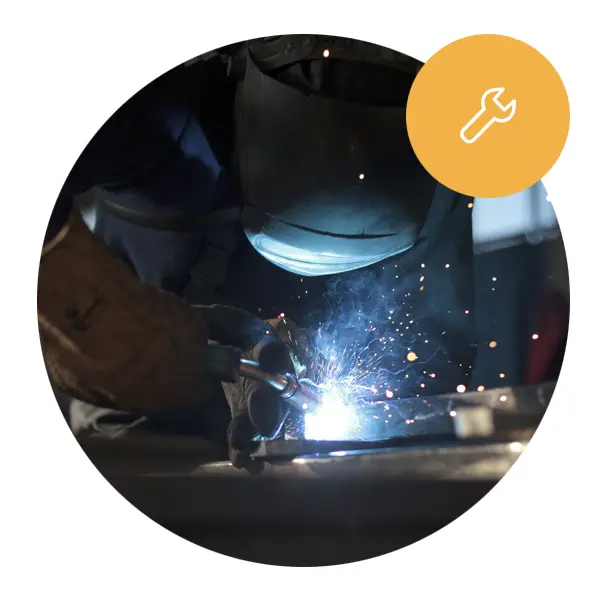 Welding
MIG-MAG welding machines up to 500 A
KUKA, MOTOMANN welding robots
Robotized welding line for elements up to 20 m in length
Equipment for automated welding of large constructions
Shot blasting, zinc spray coating, overhead cranes
LAUCO 250 NS shot blast machine, max. width 2500 mm;
max height 700mm; max thickness 5 mm; max. length 2000 mm, lifting capacity 3,5 ton – 4 pcs
Overhead cranes – 6 pcs.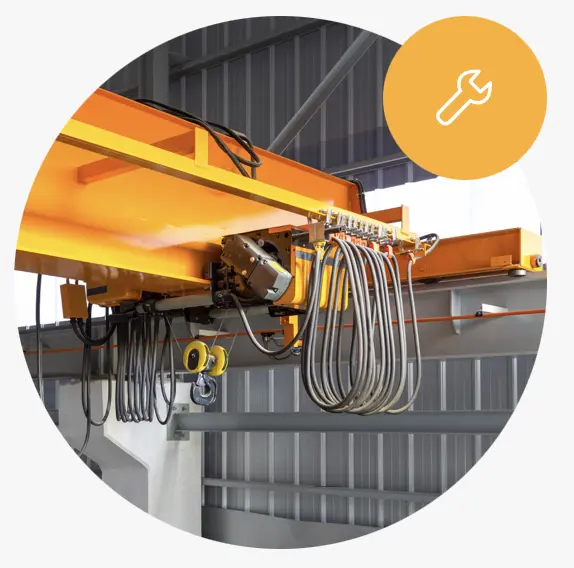 Let us put our experience in construction to work for you. We are happy to recommend solutions to your problems: we will design the structure, produce the device and install it on site. We also construct devices based on the supplied documentation.